WORLDWIDE
Under this company's concepts, we have dedicated ourselves to the research and development of higher technological level of extruders and pelletizers. Over the years, we have delivered lots of high quality machines to many countries in the world. We are proud of our reputation for providing high-performance machines which have been fully satisfied to each customer.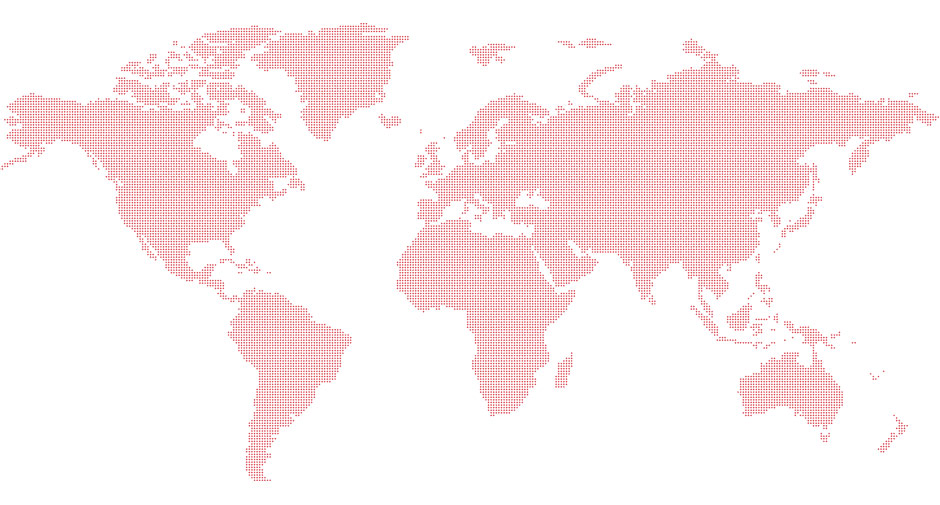 China
無錫陽明橡膠機械有限公司
Address: 江蘇省宜興市官林鎮東虹路18號
Tel: +86-510-87205529
Fax: +86-510-87205539
E-mail:
ynrml@publicl.wx.js.cn
China
福建服務處:
肖永欽 工程師
Tel: 0595-85623880
0138-08515701
China
廣東服務處:
龔喬松 工程師
Tel: 0769-22709488
0138-08515701
Taiwan
KENADER MACHINERT CO., LTD.
Address: No.2, Lane 81, Niaosong 3rd St., Yongkang District., Tainan City 710, Taiwan
Tel: +886-6-243-8586
Fax: +886-6-243-4205
E-mail:
sales@kneader.com.tw
United States
Kneader Machinery USA, LTD.
Address: 3883 Brecksville Rd. Richfield, Ohio 44286
Tel: +1-877-KNEADER
Fax: +1-330-923-6070
E-mail:
kneader222@aol.com
Vietnam
越南服務處
Address:同奈省邊和市(新)隆平坊第三街區T263號
Tel:+84-613-680256
Fax:+84-613-680257
E-mail:linayanghong888@163.com